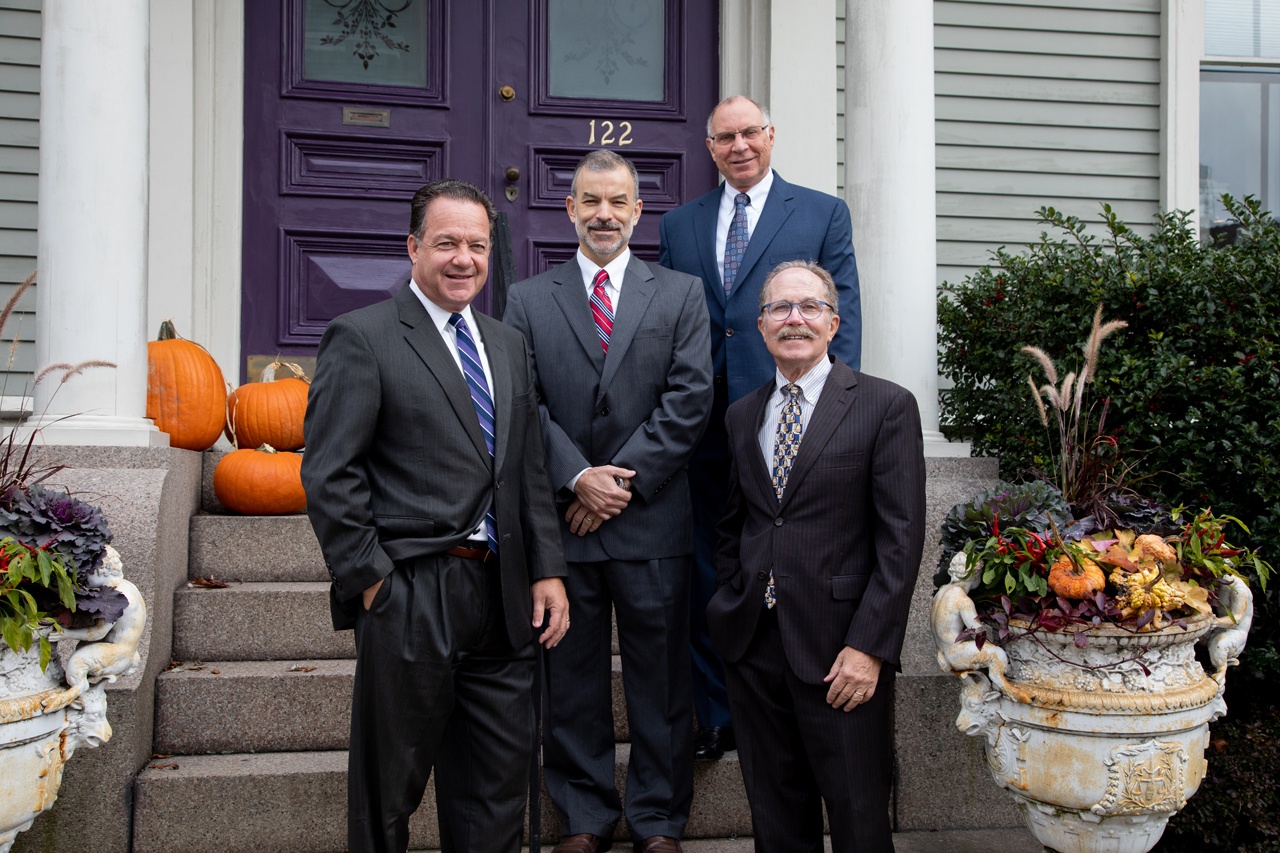 The offices of Miller Scott Holbrook & Jackson are located in downtown Newport, RI, one block from the Newport County Courthouse and a few blocks from City Hall.
The street address is:
122 Touro Street
Newport, RI 02840
Telephone: (401) 847-7500
Fax: (401) 848-5854
NOTE: Sending us an inquiry does not make you a client of Miller Scott Holbrook & Jackson. Nor do you become our client by receiving our response, which will be general in nature and not legal advice. An attorney-client relationship can only be established by separate agreement after this initial exchange of information.
Miller Scott Holbrook & Jackson