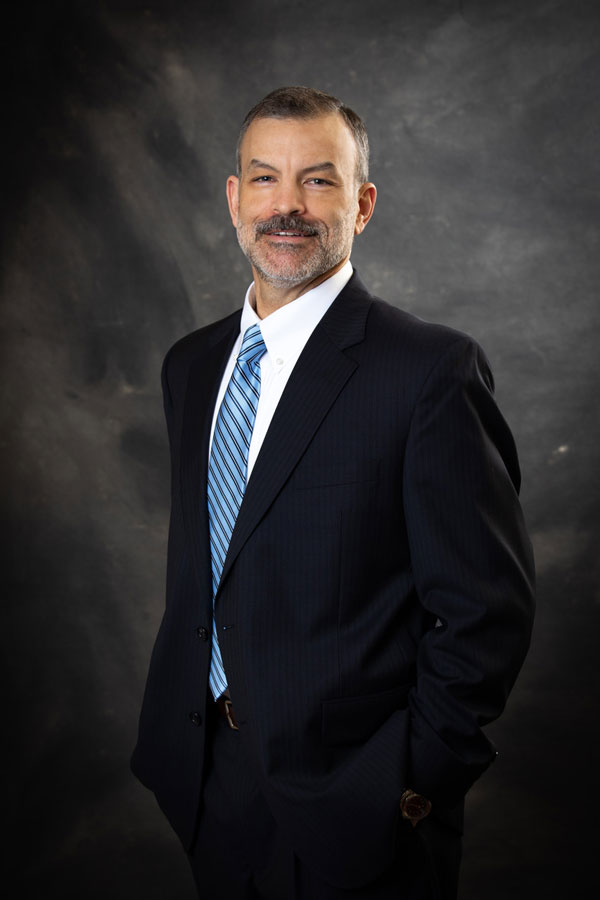 J. Russell Jackson
J. RUSSELL JACKSON is admitted to practice as a member of State and Federal Bars for the State of Rhode Island. He received his Juris Doctor Degree from Suffolk University Law School, and his Bachelors Degrees in History and Political Science from the University of Rhode Island.
Mr. Jackson has extensive experience in all facets of real estate law, including title examination, conveyancing, real estate development, planning, zoning, land use, condominium law, municipal permitting, and real estate litigation.
In addition to his real estate practice, Attorney Jackson has extensive experience in the field of personal injury and auto liability insurance law, serving for five years as a Claims and Litigation Specialist for Progressive Insurance prior to starting his law practice in 2000. He also engages in a general civil practice, which includes probate administration, municipal law, litigation, trial practice, and administrative matters before the Motor Carriers Division of the Rhode Island Public Utilities Commission.
Currently Mr. Jackson is the presiding Municipal Court Judge for the City of Newport and has served as a Special Assistant Solicitor and Special Assistant Municipal Court Judge for the Town of Middletown.
In addition to his law practice, Mr. Jackson served eight years in the Rhode Island General Assembly as the State Representative for House District 73, which encompasses portions of Newport and Middletown. Presently Mr. Jackson provides government affairs consulting and lobbying services to clients seeking advocacy and guidance relating to legislative matters.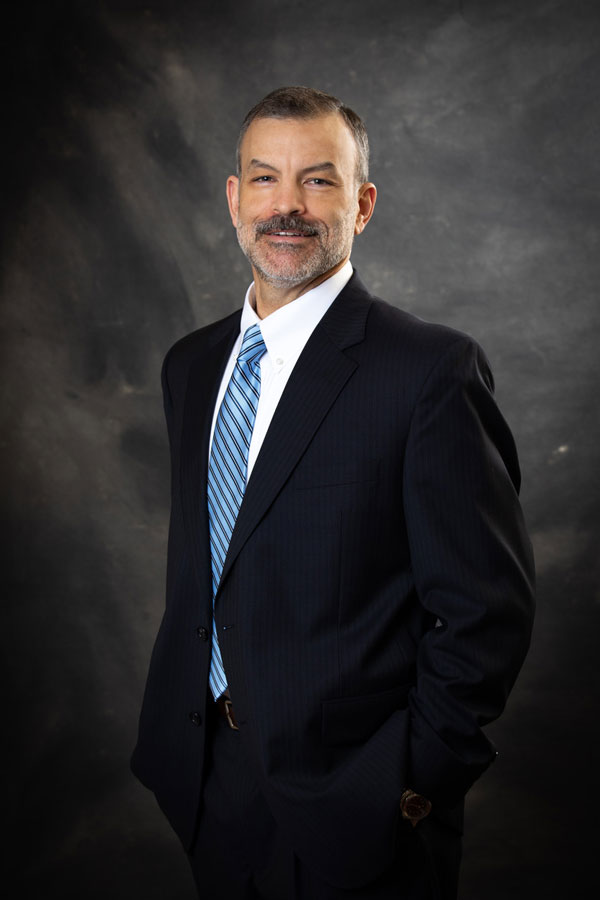 Miller Scott Holbrook & Jackson