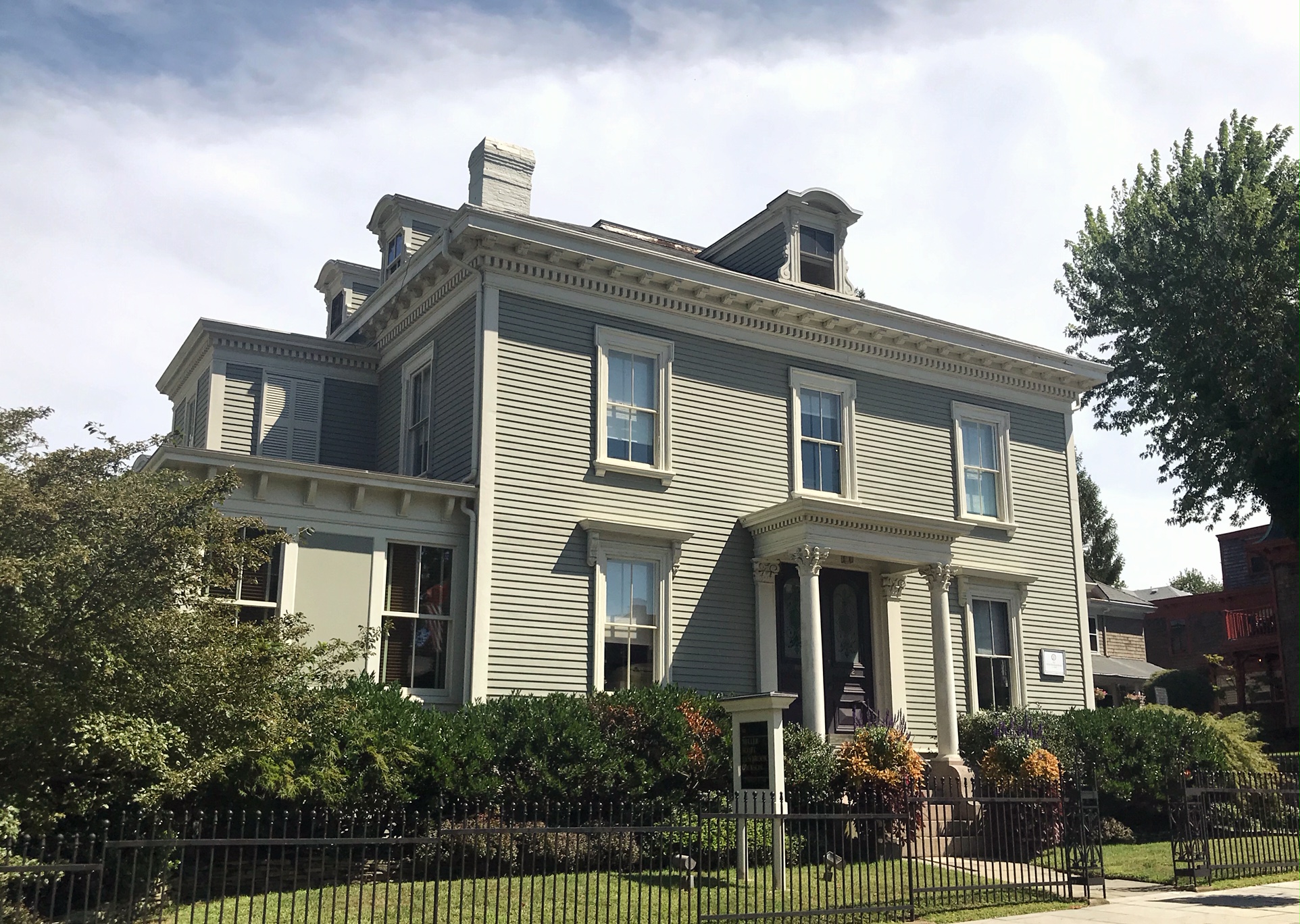 Miller Scott Holbrook & Jackson is a full-service law firm with experience in all major fields of law. The lawyers in the firm are members of the Rhode Island Bar, regularly participate in professional continuing education programs, and appear before all state and federal courts in Rhode Island.
In addition to privately practicing law, our lawyers have served as solicitors of cities and towns in Rhode Island, probate court judge, and teachers in law programs from continuing legal education to university level. They also have deep roots in the community and are active in local charitable, cultural and religious organizations.
Located in downtown Newport – one block from the Newport County Courthouse – Miller Scott Holbrook & Jackson is well positioned to serve all of Newport County. In addition, we have clients, both individuals and businesses, from other communities in Rhode Island and from nearby states.
We supplement traditional methods of legal research using law books and journals with the latest online research tools.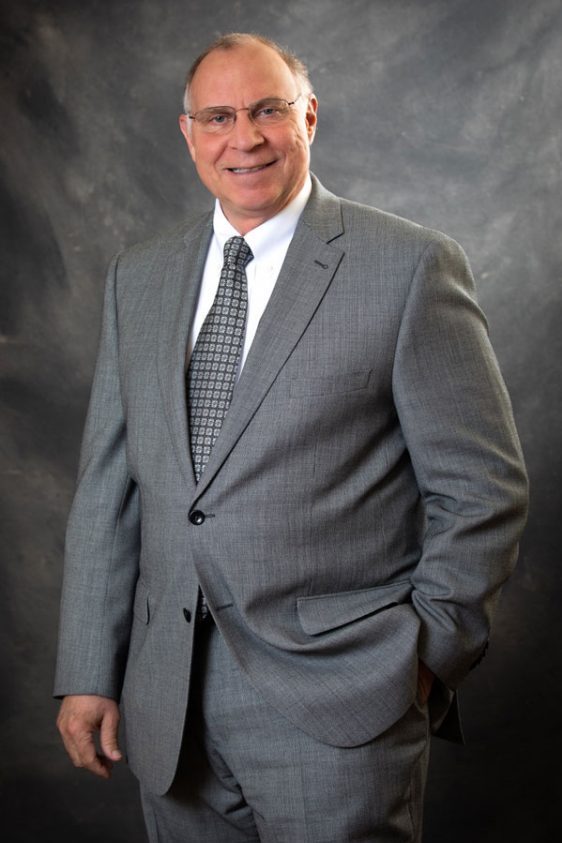 Michael W. Miller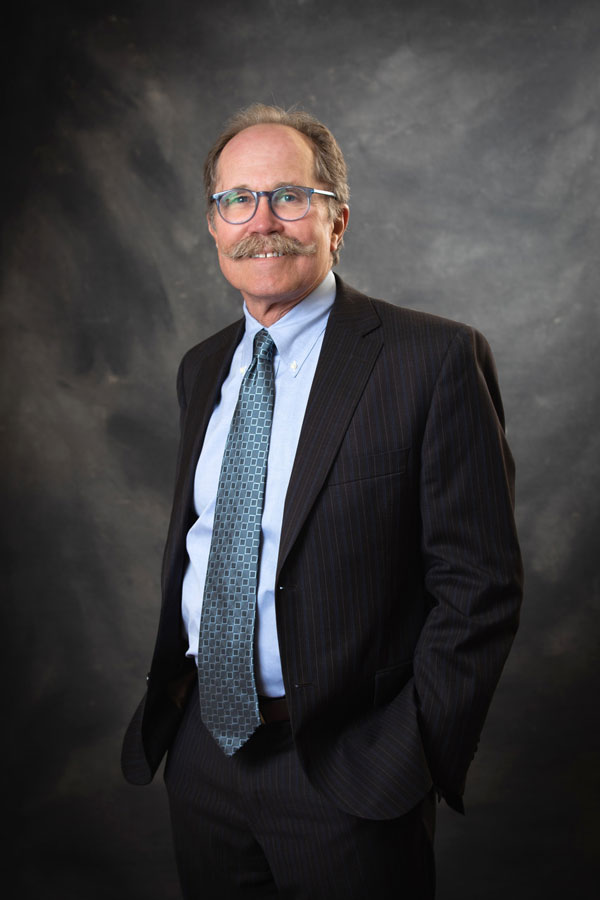 Turner C. Scott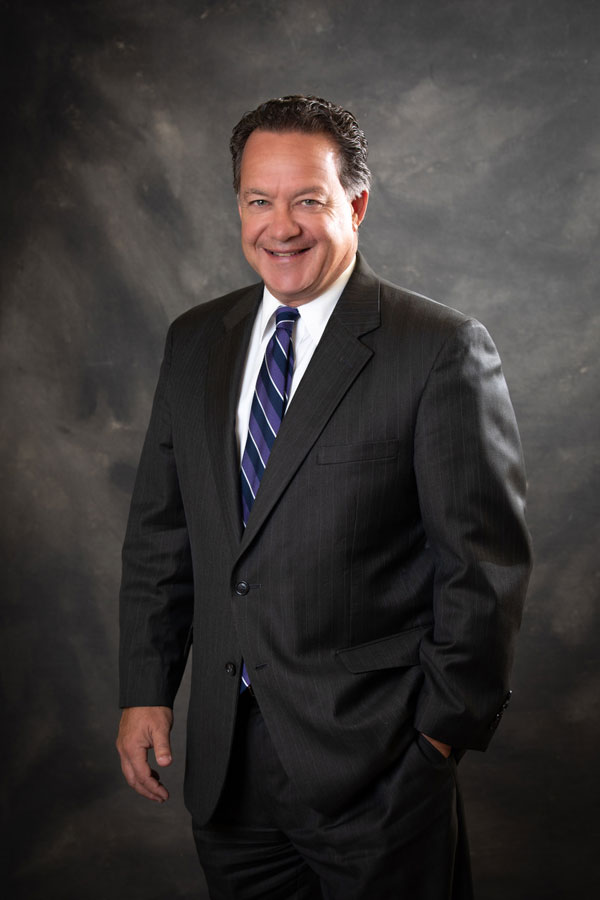 Francis S. Holbrook II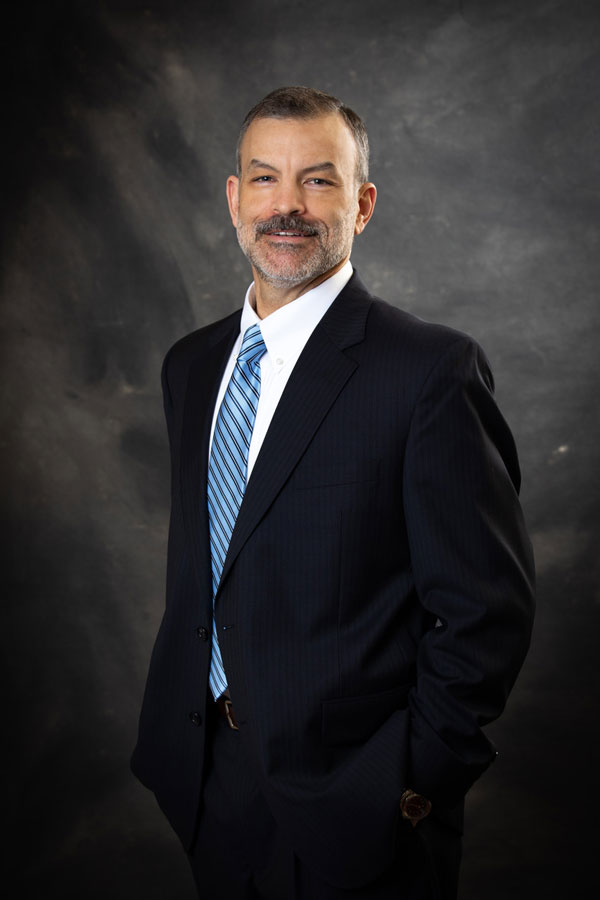 J. Russell Jackson
Miller Scott Holbrook & Jackson